Kempinski, hoteliers since 1897 and forever after…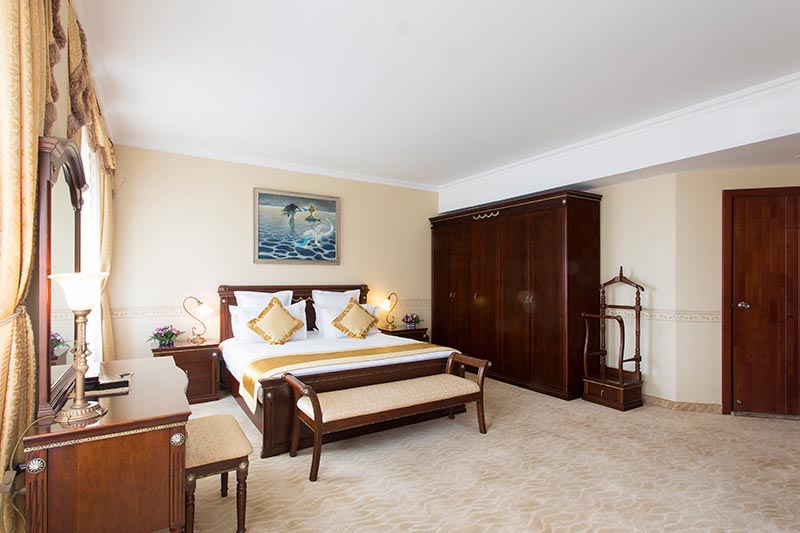 As a hotel with five-star facilities and professional trained and multilingual team members, Kempinski Hotel Khan Palace is always pleased to deliver a pleasant and memorable stay to all its guests.
A special climate-control feature in every room provides clean air and absorbs outside air pollution. Modern conference facilities with daylight are available with a capacity from 10 to 200 persons. For centuries, Mongolian culture has demonstrated its gift of personalised and exquisite hospitality. By combining this unique welcome with the offering of the finest cuisine by our multinational chefs, a dining experience beyond your expectations is waiting for you.
Reasons to Book with Kempinski Hotel
International 5 Star Hotel
One of the biggest local groups, "Tavan Bogd", was brought into Mongolia and it became the first international five-star hotel. It has also been the only European luxury hotel in Mongolia for the last decade. As the first international hotel chain launched, we set a precedent for premier hospitality services and standards, and will continue to lead the industry in the future.
Awards
"Mongolia's Leading Hotel" and "Mongolia's Leading Hotel Suite" in 2017 by World Travel Awards for the second time.
View our services
Our Rooms
Kempinski Hotel Khan Palace has all 99 rooms and suites are designed to accommodate every need of a modern business traveller. Spacious and cozy rooms and suites offer a quiet place to relax. There is no doubt that business travellers at the hotel will appreciate the extra-large working desk and ergonomic desk chair.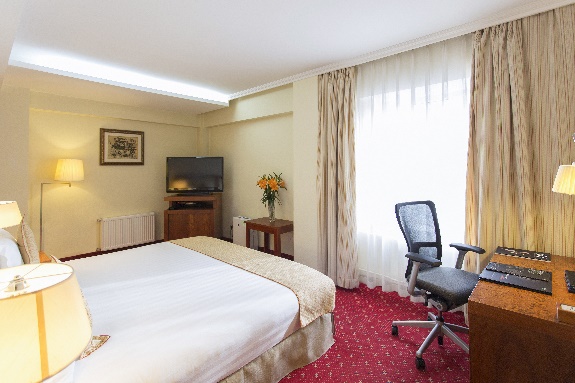 Superior Room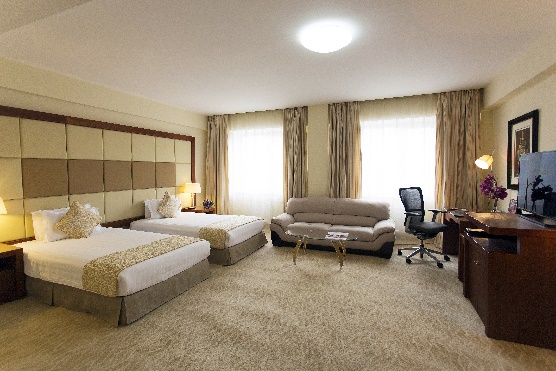 Deluxe Room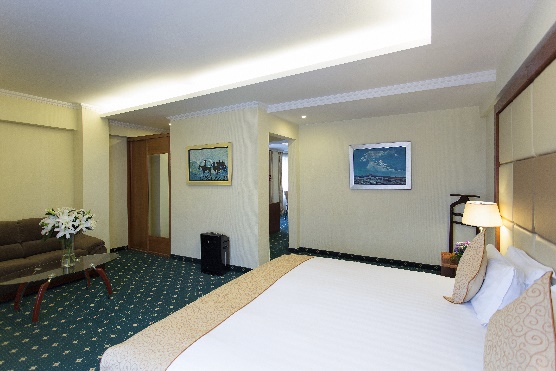 Junior Suite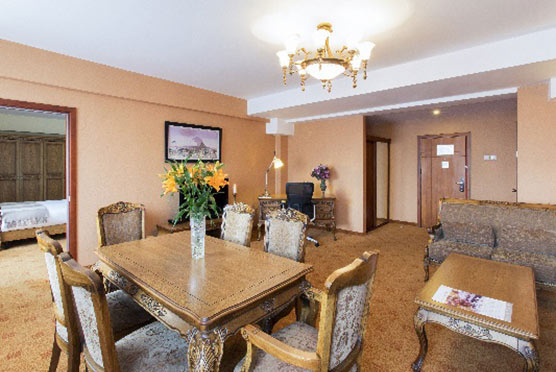 Executive Suite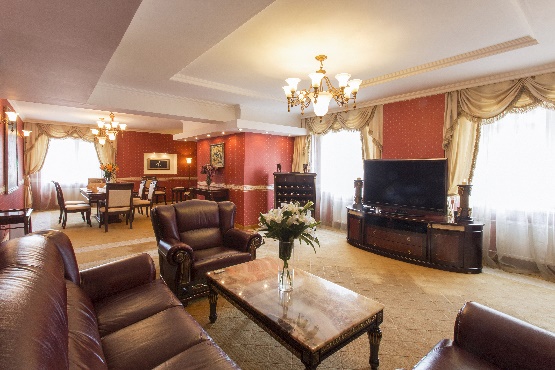 Presidential Suite
Service & Facilities
GHA – Global Hotel Alliance
IT'S MORE THAN A MEMBERSHIP. IT'S YOUR WINDOW TO THE WORLD.
DISCOVERY is a one-of-a-kind loyalty programme that gives you recognition and benefits across 35 hotel brands with 550 hotels in 76 countries, and rewards you with Local Experience awards, authentic activities that help you connect to the culture and local traditions of each destination. For more information visit GHA website.