The Eagle route is calling you
The Eagle Route leads you through Gobi Desert, across the steppes and deep in the Altai Mountains. Discover Asias largest desert, photograph and ride Bactrian camels before heading to the famous Eagle Hunters in the far west. You'll travel back by plane to enjoy Mongolia's beauty from above as well.
With The Best Gears / Features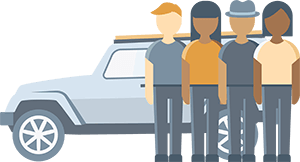 Up to 4 people travel in a 4x4 UAZ Patriot or Toyota Landcruiser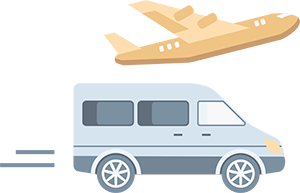 SIXT airport shuttle (arrival & departure), domestic flight from Ulgii to Ulaanbaatar and internet SIM card included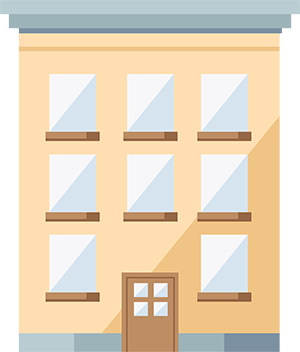 Pre-arranged hotels, ger, camps and meetings with nomads and the famous Camel Herders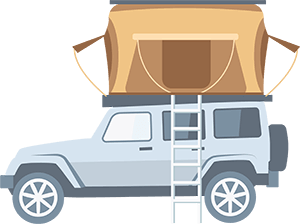 Comfortable iKamper roof top tent and extended Petromax cooking gear
Day 1
Ulaanbaatar
After landing you'll be picked up by one of our Followthetracks/ SIXT staff members- simply look out for the sign in the arrival hall: You'll be brought to a 3* hotel in Ulaanbaatar and handed out a local SIM card with call and internet package. Explore the vibrant City of Ulaanbaatar before the road adventure starts.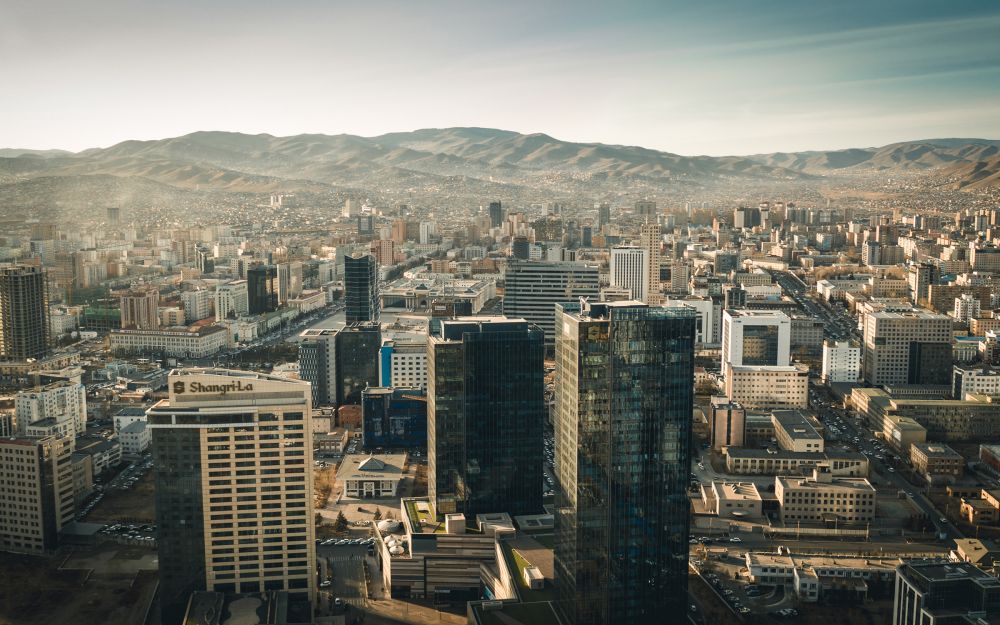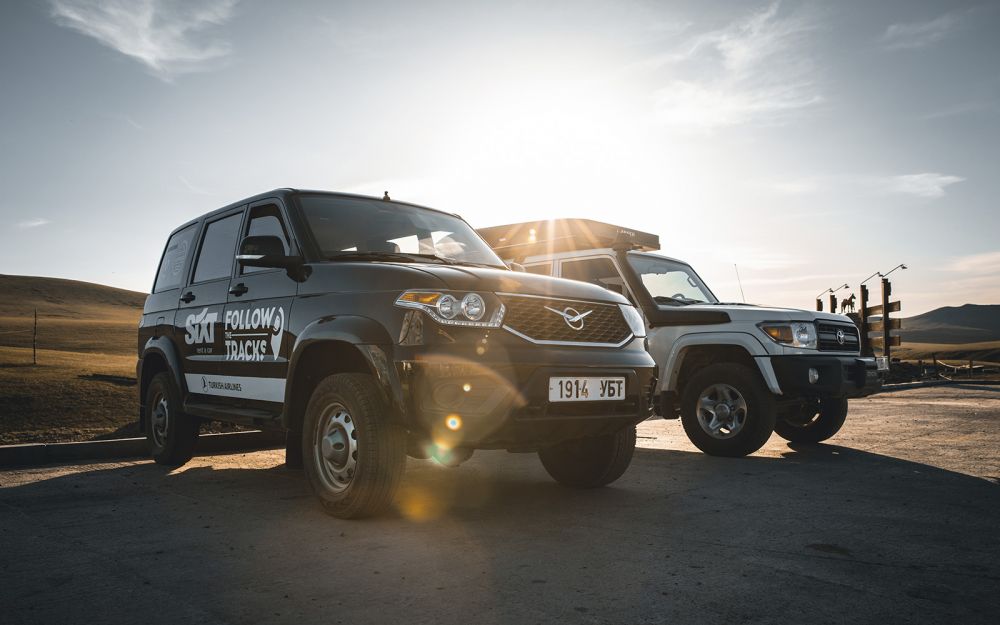 Day 2 - 3
White Stupa & Canyon
You will drive à paved road to southern Mongolia before leaving the beaten paths and going off-road for the following days. The Followthetracks app will guide you to some incredible places like White Stupa and Yolyn Am Canyon where you'll get used to the wilderness in a blink of an eye. Sit around the camp fire and let your soul wander off under a crystal clear sky.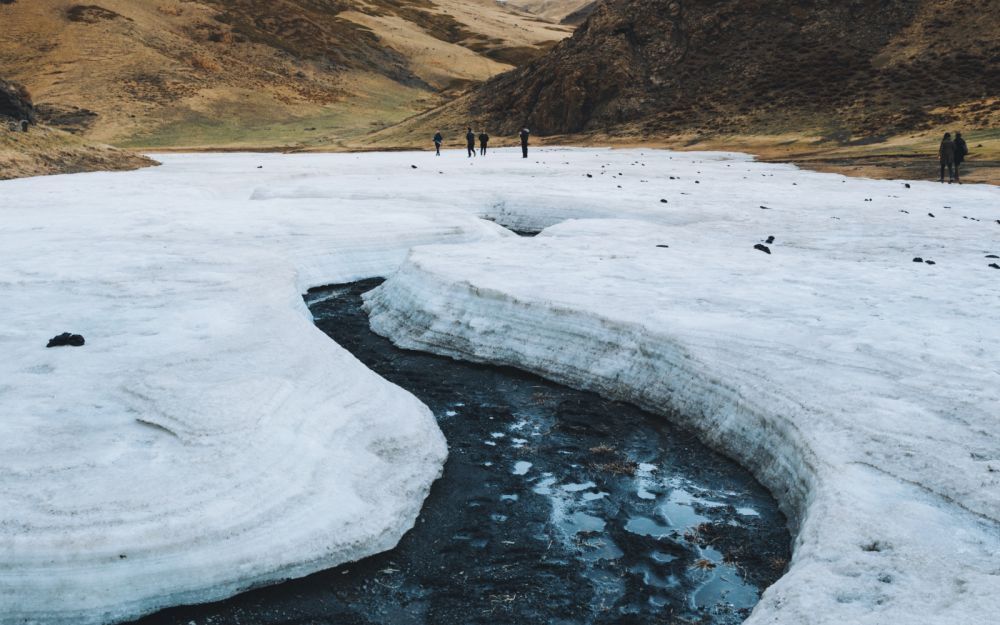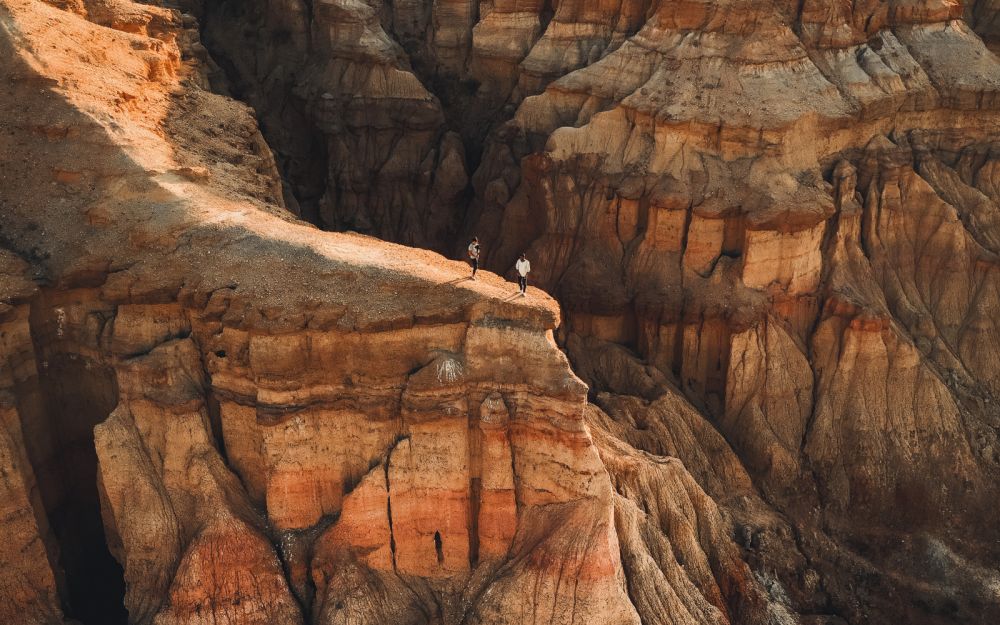 Day 4 -5
Flaming Cliffs & Gobi
Next stop: Flaming Cliffs - an incredible cliff structure which looks like it is on fire when the sun sets. At Khongoryn Els you have the chance to ride camels and photograph them during sunset in the desert. Meet Zorigoo - the camel herder -from Max Masterclass videos.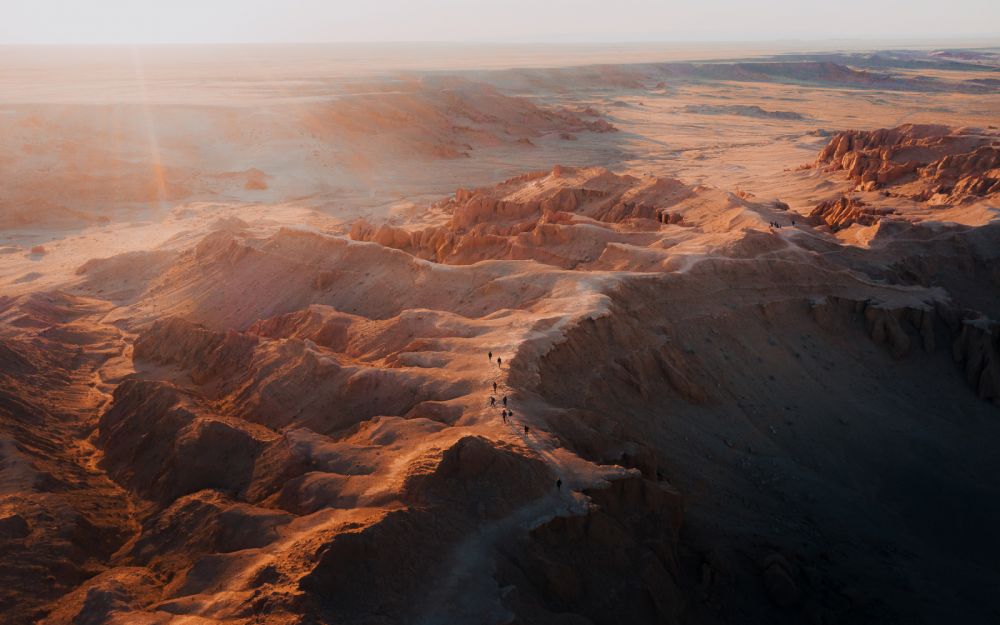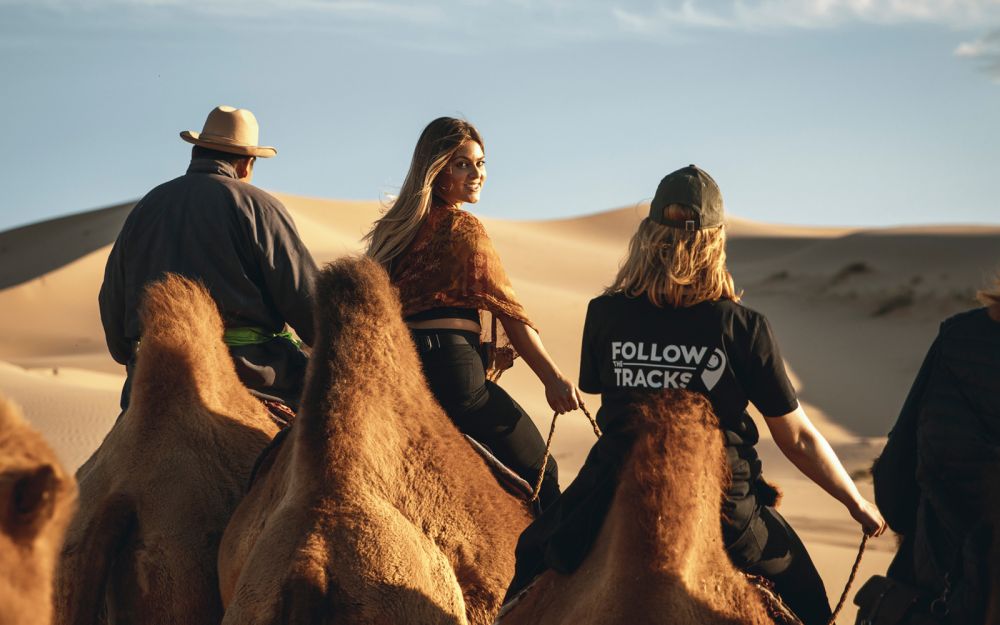 Day 6 -7
Lake Buntsagaan
After an adventurous night in another canyon overlooking Gobi Desert, you will find yourself camping next to Buuntsaagan Lake, a unique place which attracts thousands of birds, horses and camels. Get ready for a long trip across the steppes.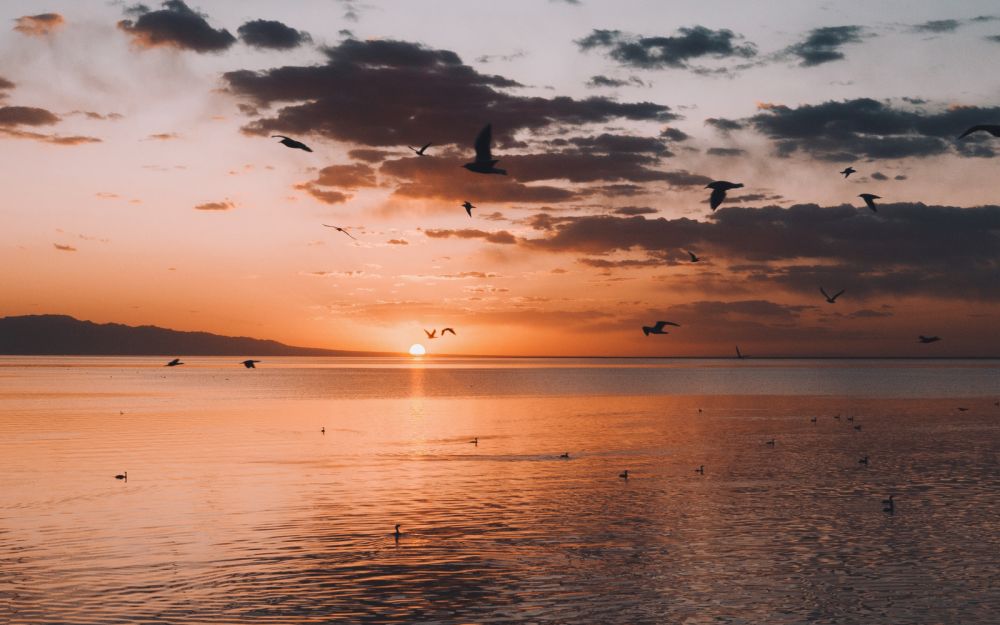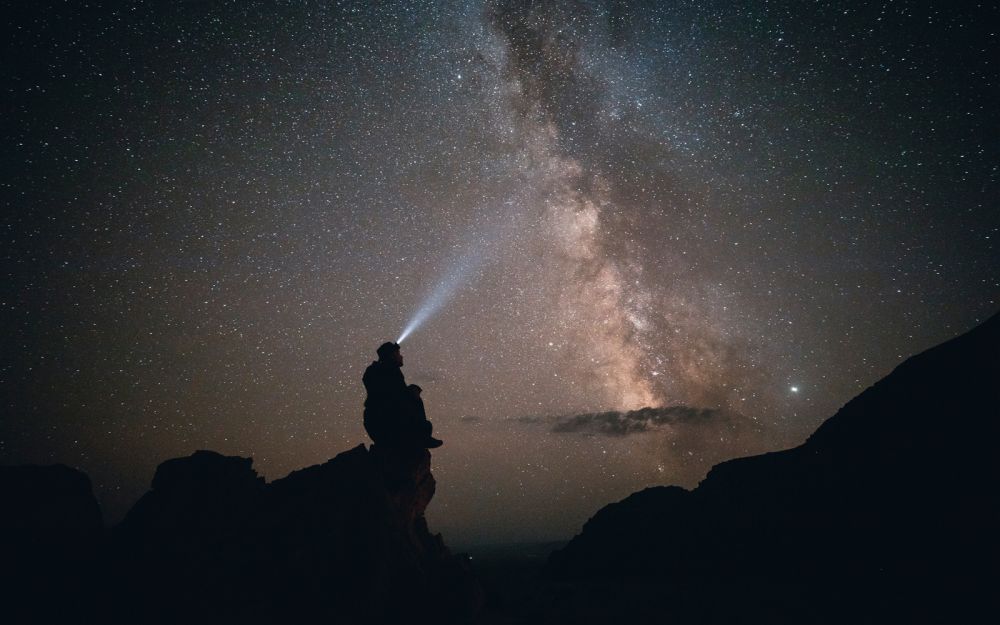 Day 8 - 9
Steppe & Khovd
It might sound strange to you but the most amazing part of traveling across Mongolia is the drive through the endless steppes, seeing the landscapes change quickly and forgetting about the rush and stress at home to clear your mind completely. You will also meet a real nomad family, stay with them, help them herd the animals and learn about their culture and music.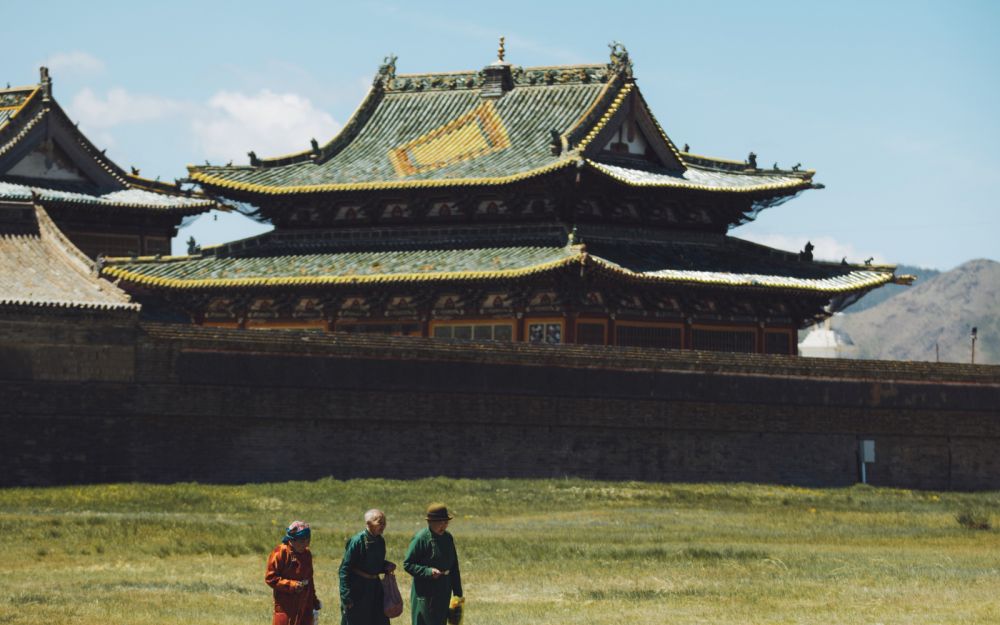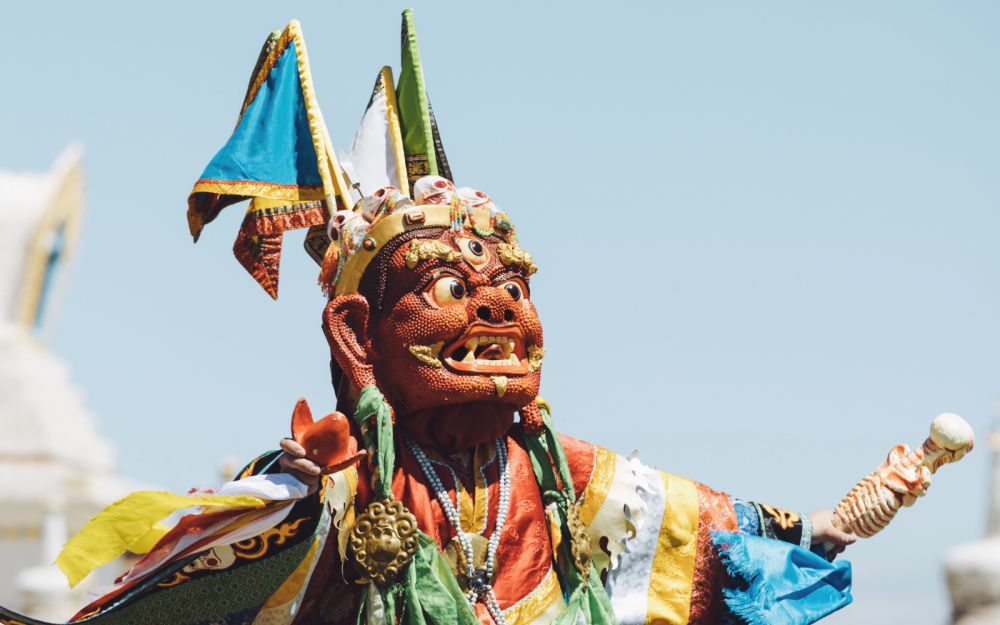 Day 10 - 12
Altai & Eagle Hunters
Snowy peaks await you in the Altai Mountains where you'll stay with the legendary eagle hunters and get introduced to their Kazakh food and music. Ride horses, watch the eagle hunter training their majestic birds and get amazing portraits during sunset and sunrise. The last night you'll spend in the capital of the region, Ulgii.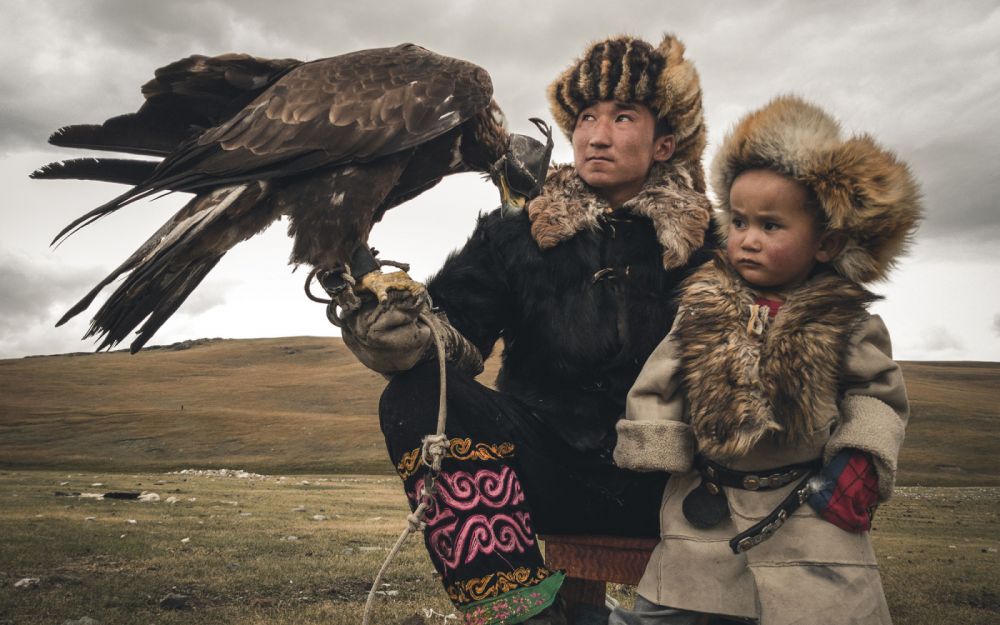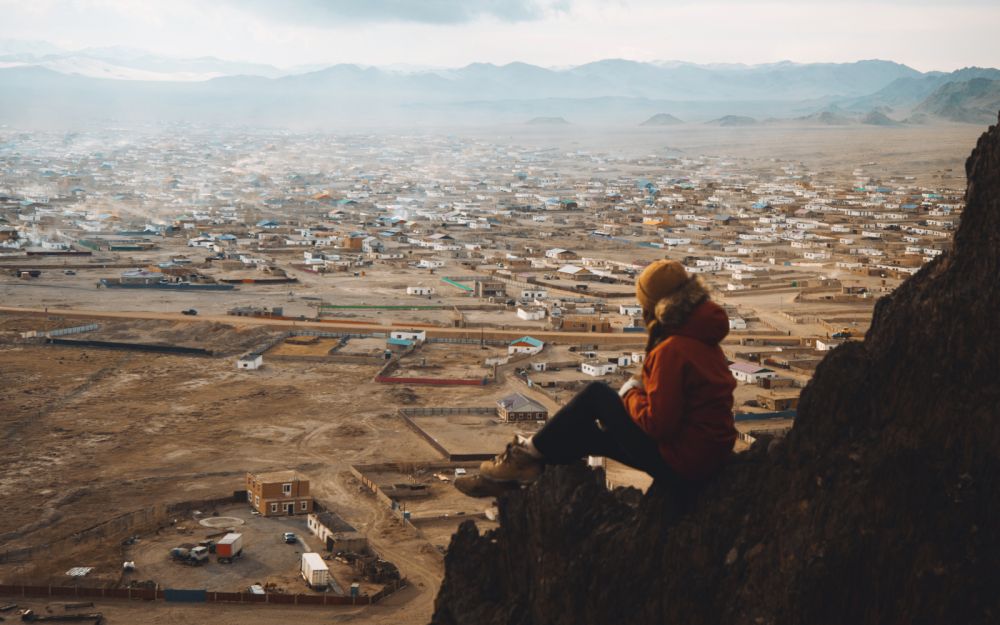 Day 13
Ulaanbaatar & Departure
Even the most amazing trip will eventually come to an end, so visit Ulaanbaatar again - or ask us to extend your trip: we have plenty of more things for your to do and places to visit! A SIXT/ Follow The Tracks staff member will pick you up at your hotel on the day of departure and will bring you safely to the airport.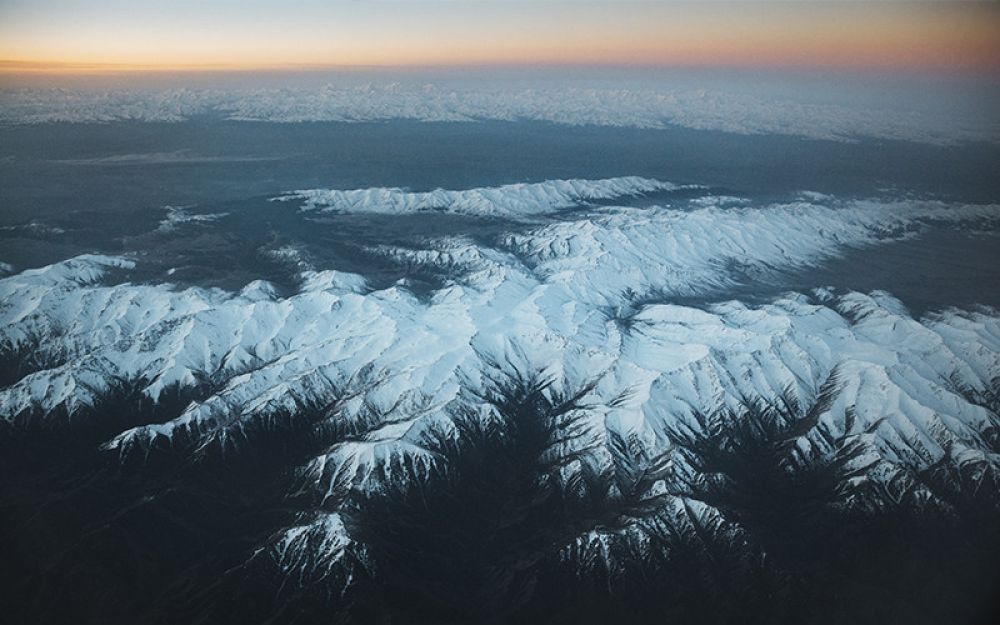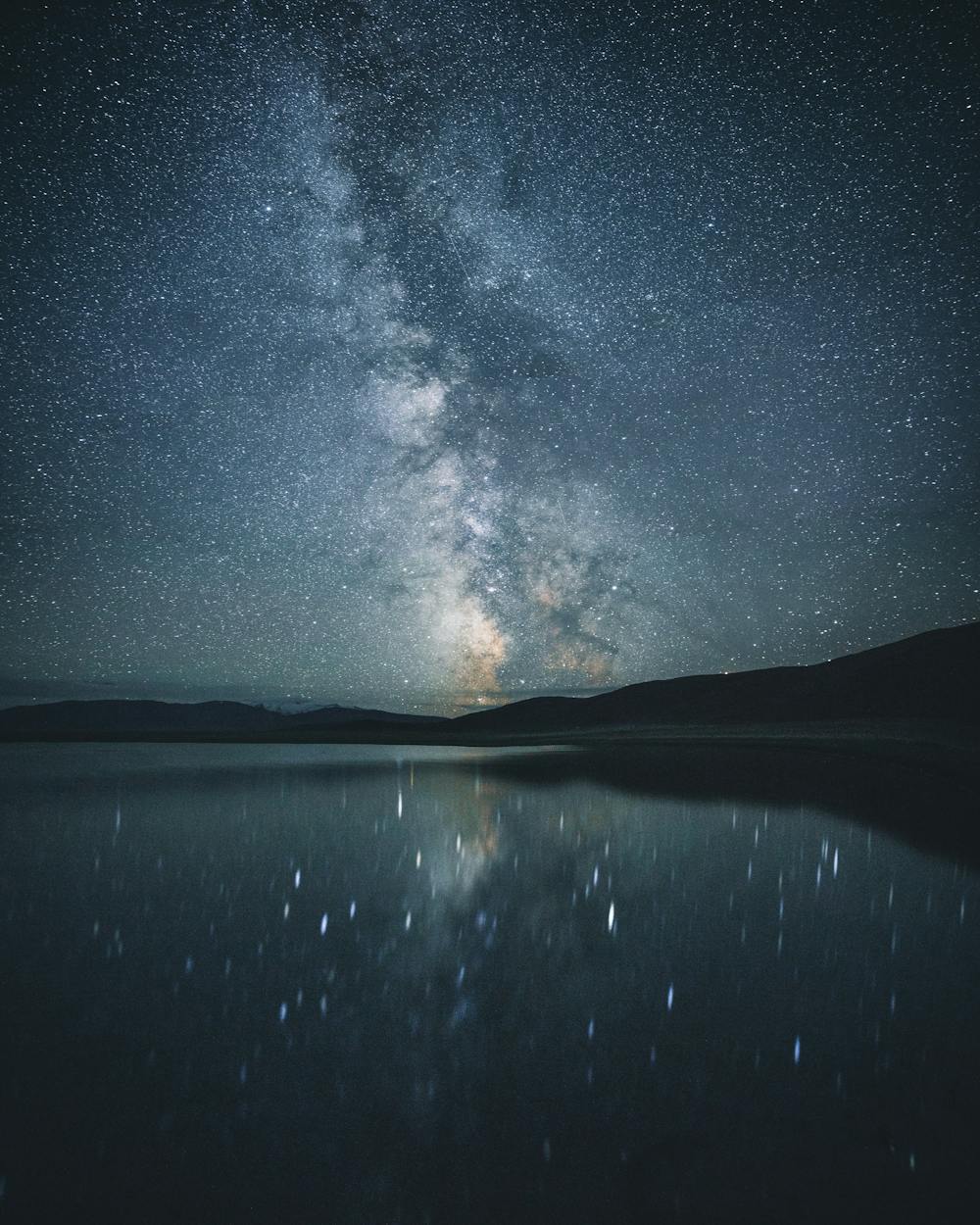 Traveling alene can be fun but sharing all these experiences with friends or family makes it even betterl The mere peeple come with yeu (max. 4 persons per car), the more money each of you saves!
4 Pax - 2,500 EUR p.p. (10,000 EUR)
3 Pax - 2,700 EUR p.p. (8,100 EUR)
2 Pax - 2,900 EUR p.p. (5,800 EUR)
1 Pax - 4,300 EUR p.p.
Participants: up to 4
Duration: 13 days
Distance: 2400 kilometers
Accommodation during the trip: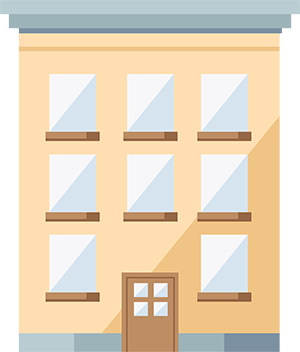 4 nights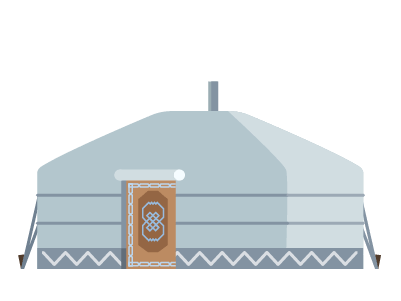 2 nights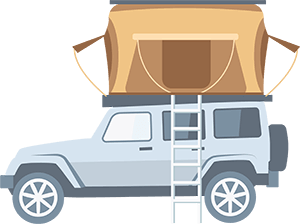 6 nights
Things Not Included
Your Mongolia Self-Drive Tour is a package tour where we are organising everything for you in advance and where you will be taken care of from the moment you land in Mongolia. However, there are only a few things which you will organise yourself in advance and while you are on the road. if you have any questions, please check out our FAQ or send us a message.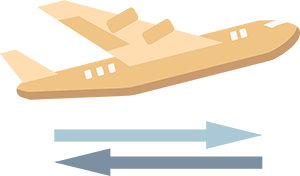 Flights to and from Mongolia (Turkish Airlines offers direct flights from Europe)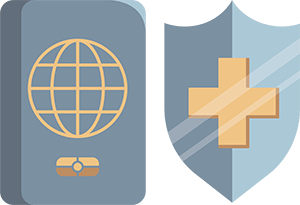 Travel insurance and personal VISA costs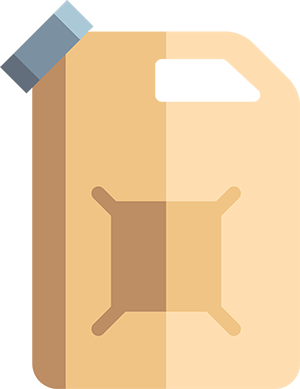 Fuel for the 4x4 car rental (ca. 0.97USD/l)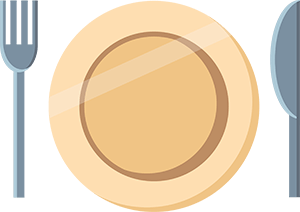 Food (except for hotel breakfast) and personal sleeping bag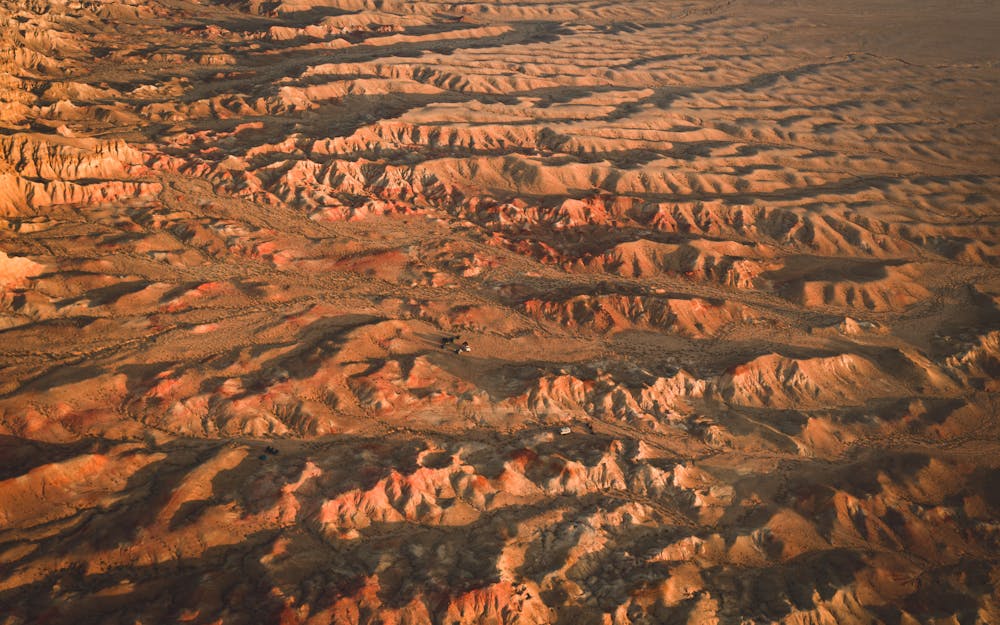 Eagle
Route
If none of the above dates does not align with your travel plans, please send us a request.