The Best Way To Explore The Gobi Desert
The Camel Route will bring you to Gobi Desert and Central Mongolia. Experience the fastest growing desert in the world, photograph the two humped Bacterian camelas and drive through the magical steppes to visit Mongolia's highest waterfalls and the famous Monastery in Kharkhorin to get plenty cultural insights.
With The Best Gears / Features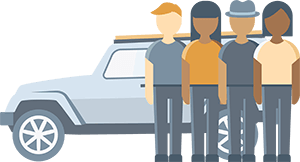 Up to 4 people travel in a 4x4 UAZ Patriot or Toyota Landcruiser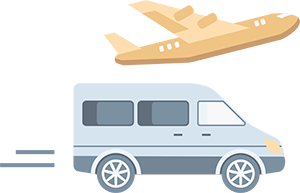 SIXT airport shuttle (arrival & departure), domestic flight from Ulgii to Ulaanbaatar and internet SIM card included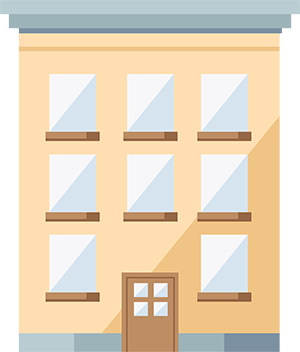 Pre-arranged hotels, ger, camps and meetings with nomads and the famous Camel Herders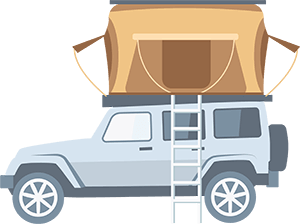 Comfortable iKamper roof top tent and extended Petromax cooking gear
Day 1
Ulaanbaatar
After landing you'll be picked up by one of our Followthetracks/ SIXT staff members - simply look out for the sign in the arrival hall. You'll be brought to a 3* hotel in Ulaanbaatar and handed out a local SIM card with call and internet package. Explore the vibrant City of Ulaanbaatar before the road adventure starts.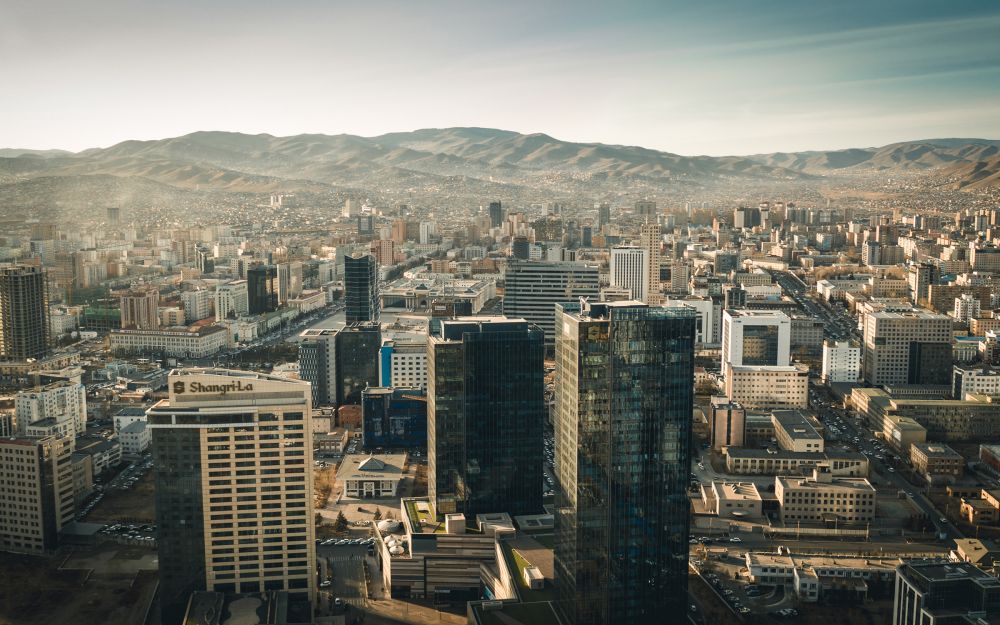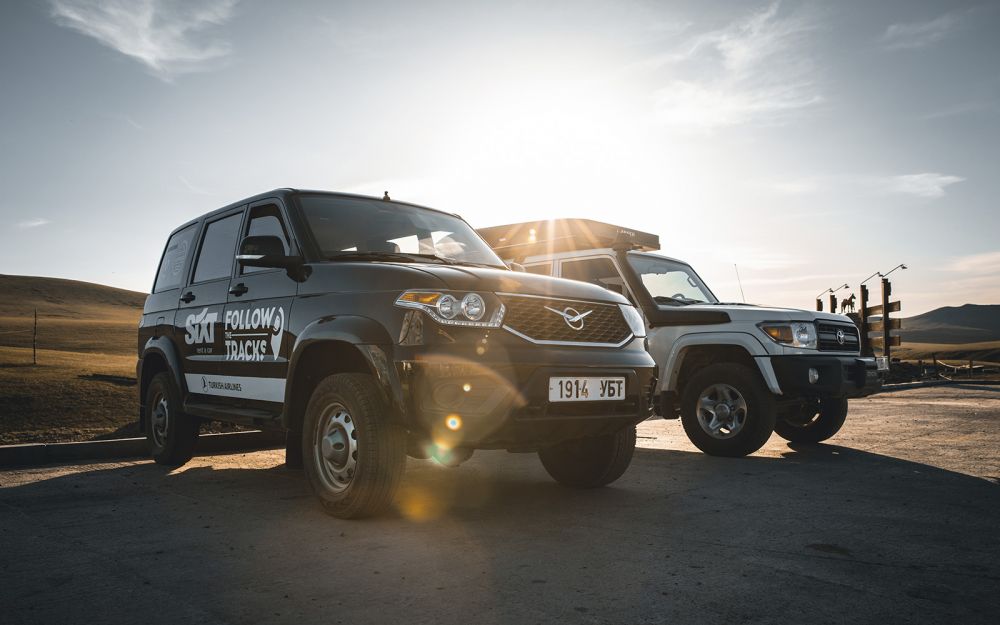 Day 2 - 3
White Stupa & Canyon
You will drive a paved road to southern Mongolia before leaving the beaten paths and going off-road for the following days. The Followthetracks app will guide you to some incredible places like White Stupa and Yolyn Am Canyon where you'll get used to the wilderness in a blink of an eye. Sit around the camp fire and let your soul wander off under a crystal clear sky.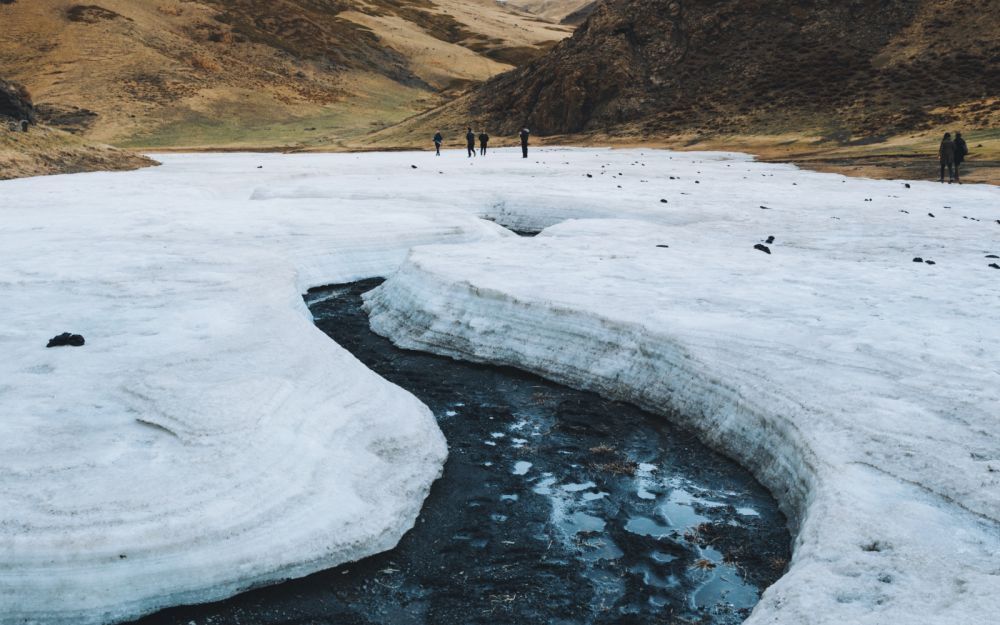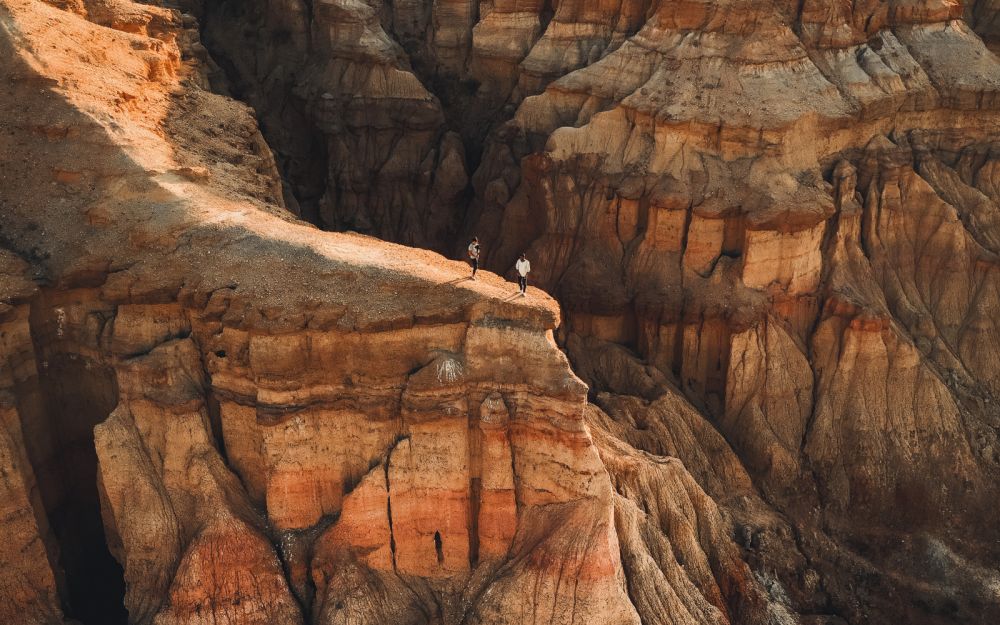 Day 4 - 5
Flaming Cliffs & Gobi
Next stop: Flaming Cliffs - an incredible cliff structure which looks like it is on fire when the sun sets. At Khongoryn Els you have the chance to ride camels and photograph them during sunset in the desert. Meet Zorigoo - the camel herder - from Max Masterclass videos.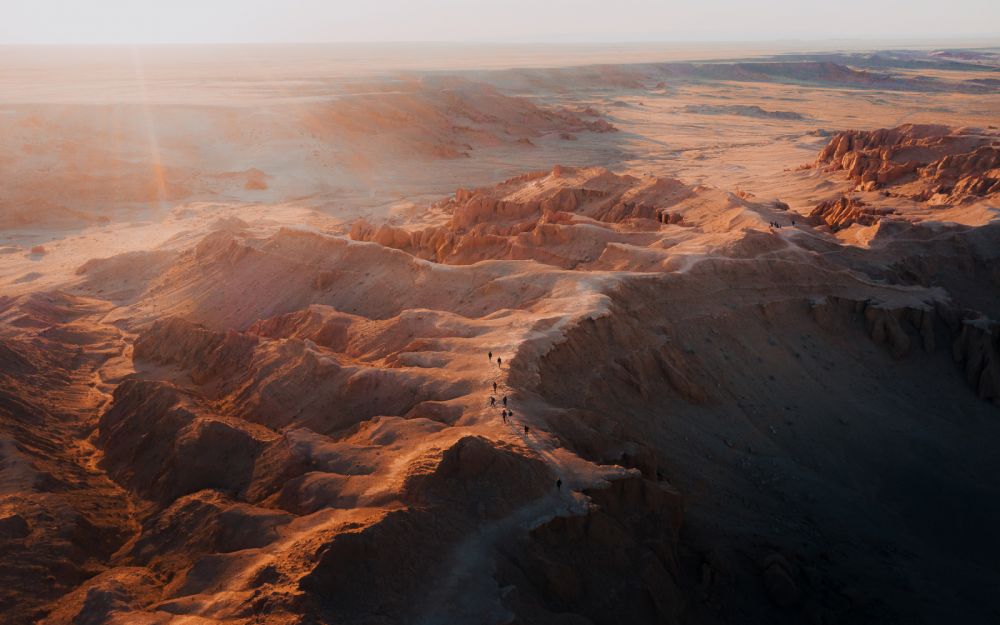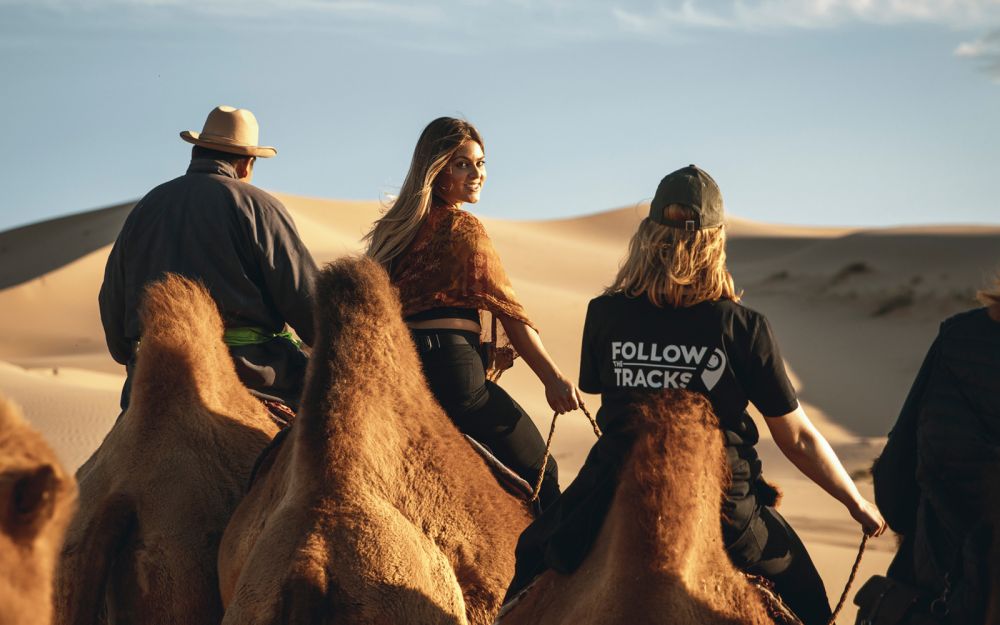 Day 6 - 7
Orkhon Waterfalls
The waterfalls in Orkhon Valley are the highest falls in the country. They are located in the heart of Mongolia, surrounded by volcanic rock formations, vast and - during the summer months - lush and green forests. The famous valley is a World Heritage Site and is representing the evolution of nomadic pastoral traditions spanning more than two millennia.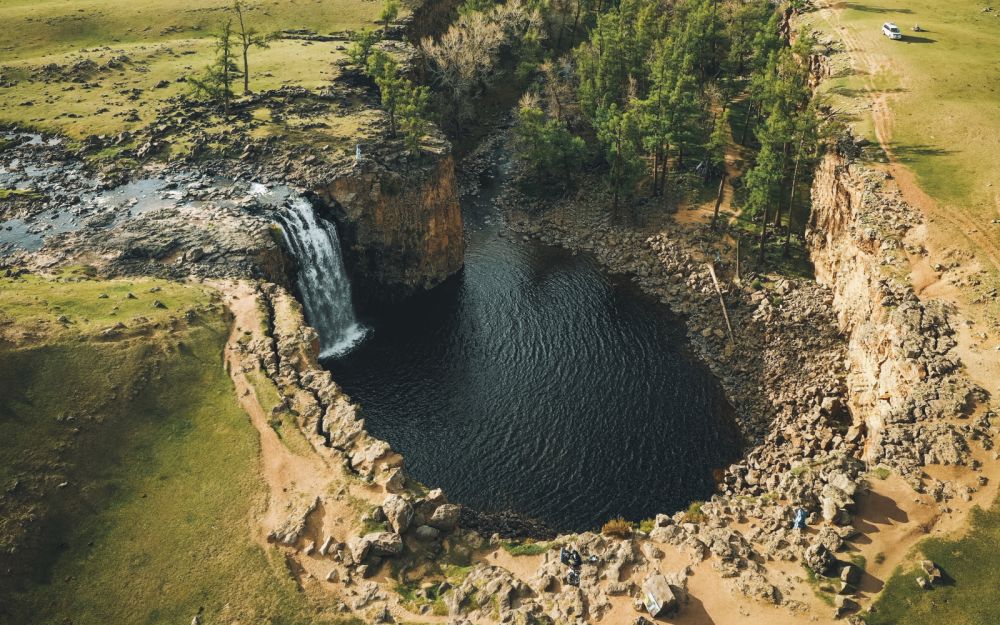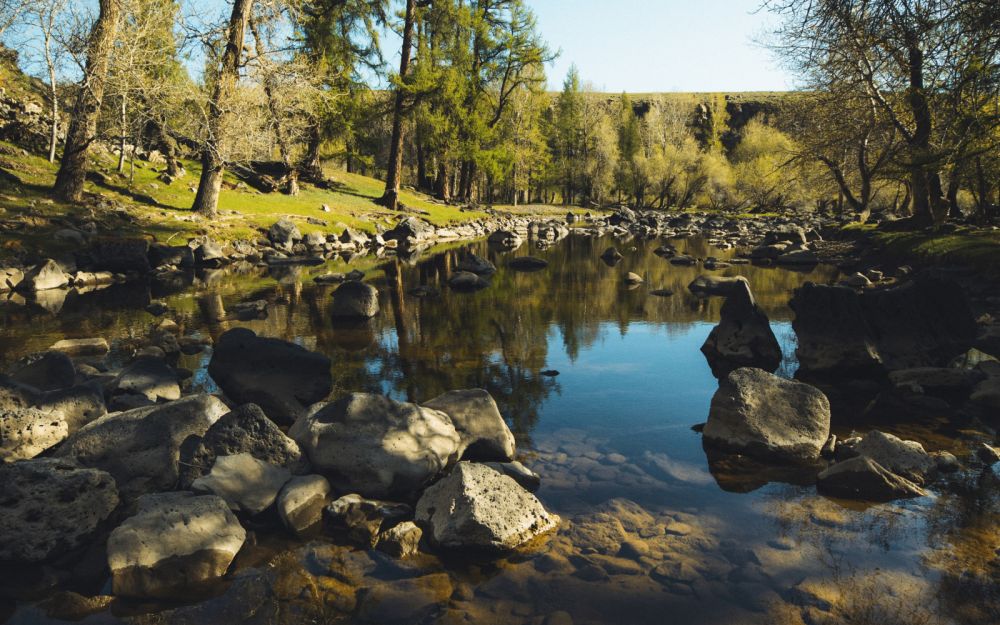 Day 8 - 9
Karakorum
Karakorum was Chinggis Khan's captial and therefore, between 1235 and 1260, the former center of power of planet earth. You will visit the impressive Erdene Zuu Monastery and if you are lucky, you can watch one of the traditional and very colourful ceremonies in front of the temples.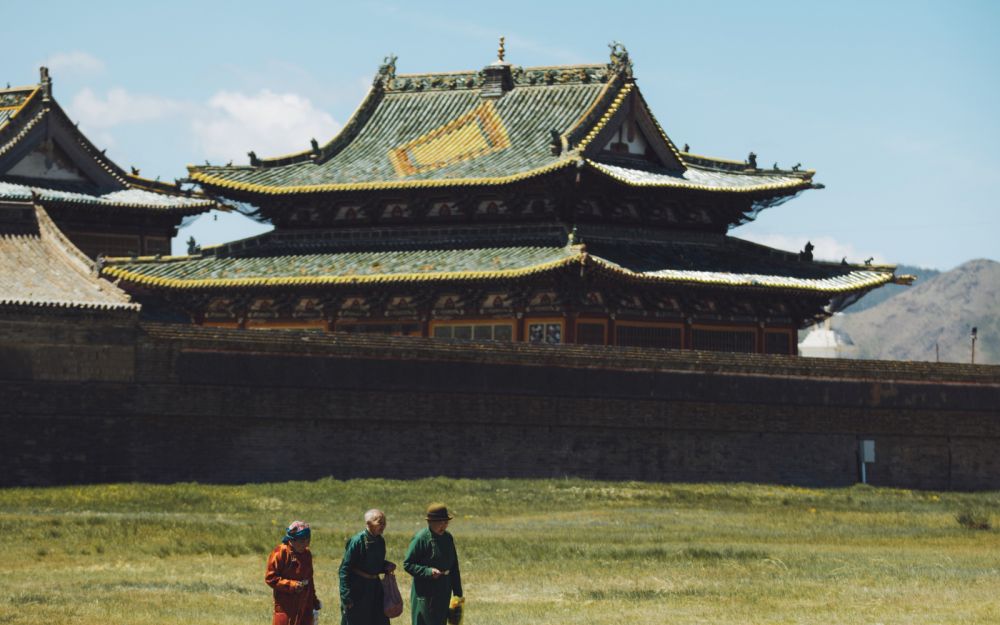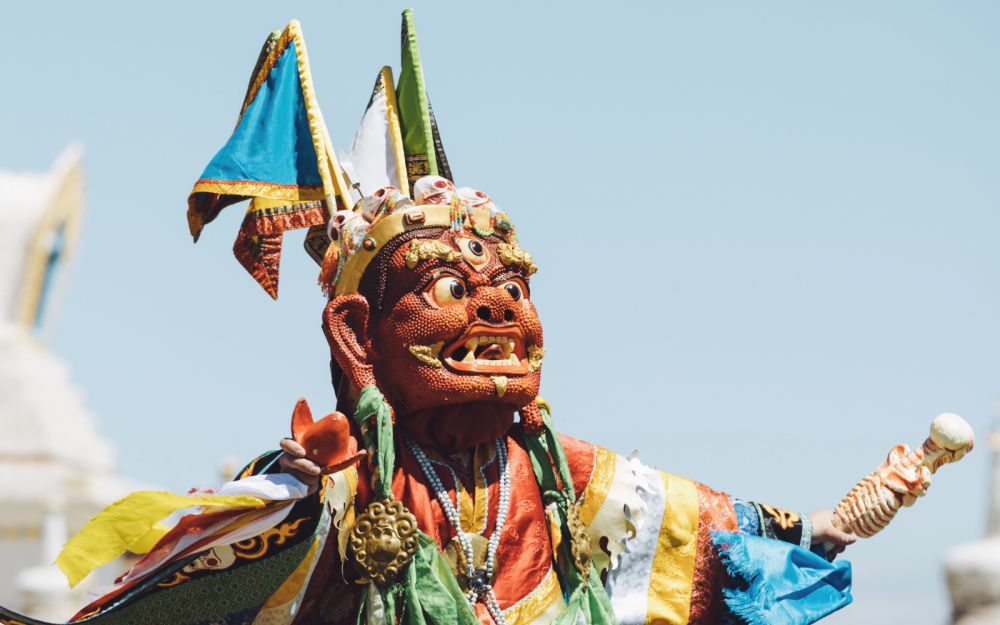 Day 10 - 12
Khustain Nuruu
The last stop on the Camel Route marks the Khustain Nuruu National Park - home to the country's last truly wild horses, called Przewalski Horses. Camp under the endless Mongolian night sky one last time and enjoy the evening around a camp fire.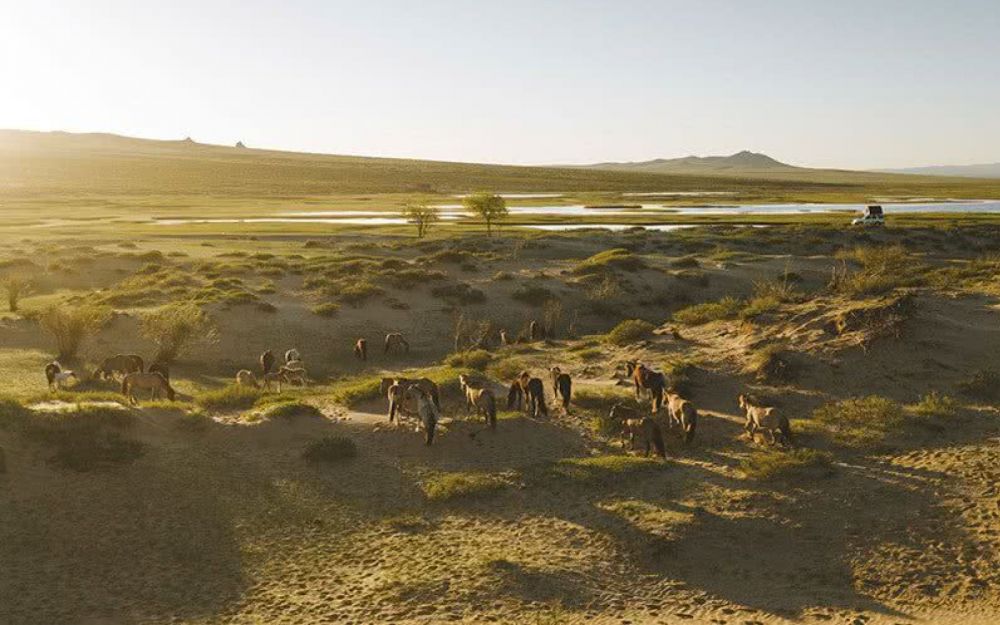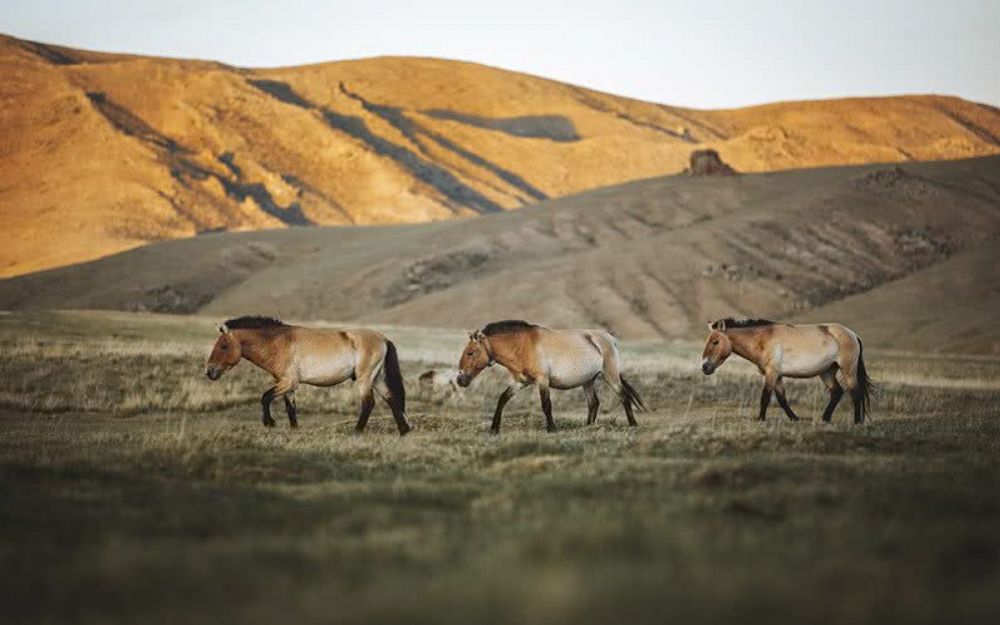 Day 13
Ulaanbaatar & Departure
Even the most amazing trip will eventually come to an end, so visit Ulaanbaatar again - or ask us to extend your trip: we have plenty of more things for your to do and places to visit! A SIXT/ Follow The Tracks staff member will pick you up at your hotel on the day of departure and will bring you safely to the airport.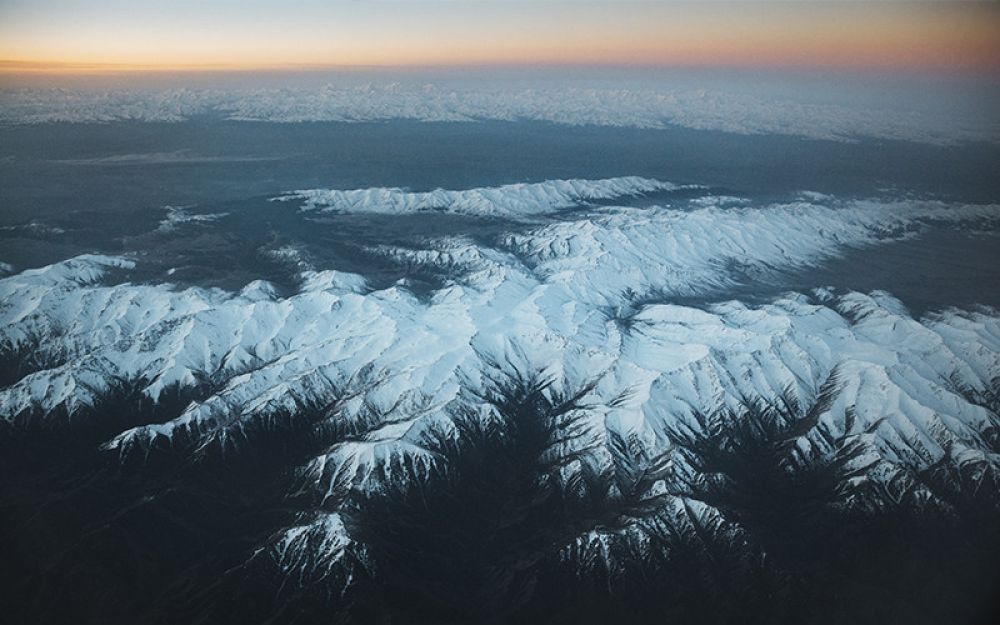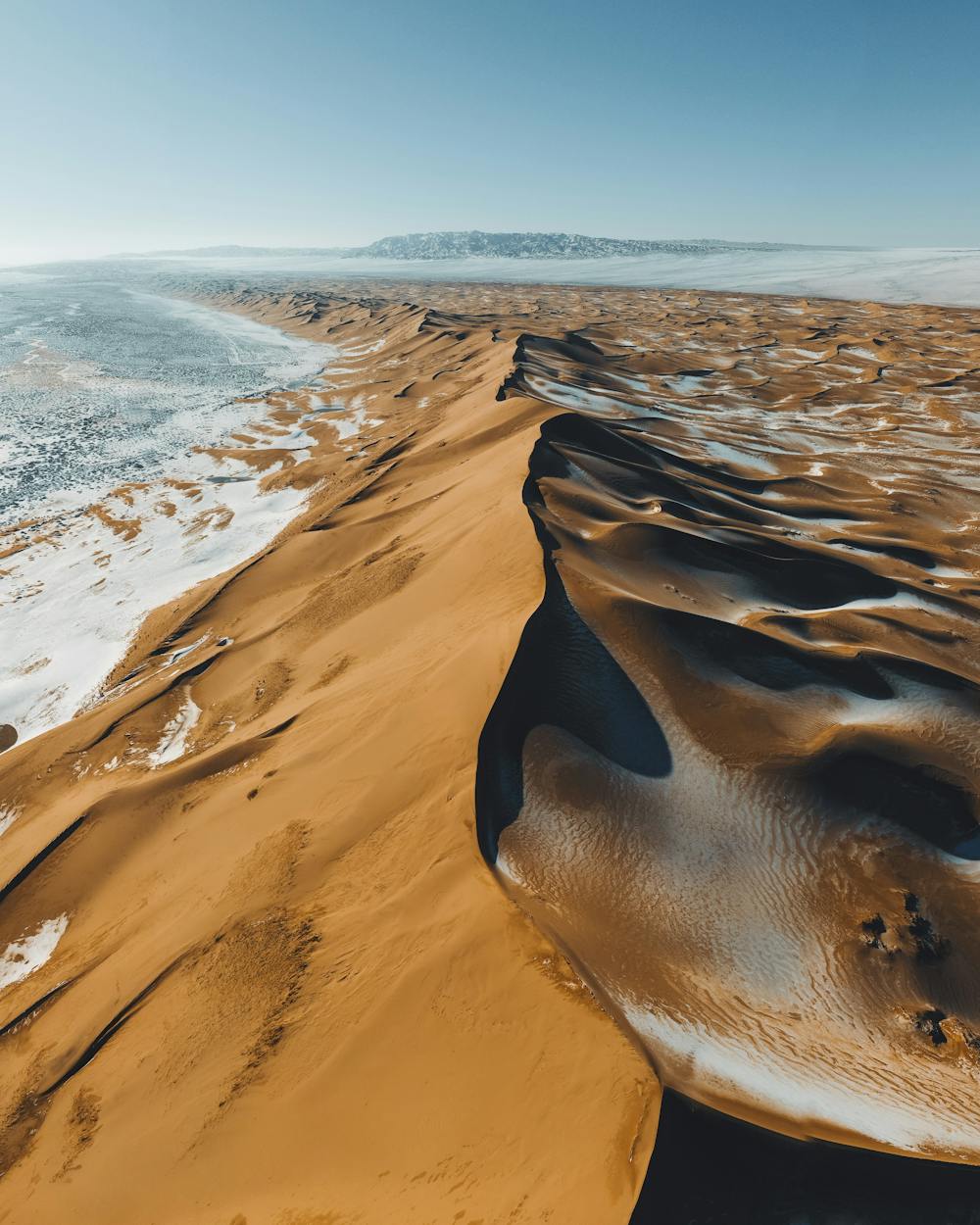 Traveling alone can be fun but sharing all these experiences with friends or family makes it even better! The more people come with you (max. 4 persons per car), the more money each of you saves!
4 Pax - 1,999 EUR p.p. (7,996 EUR)
3 Pax - 2,150 EUR p.p. (6,450 EUR)
2 Pax - 2,250 EUR p.p. (4,500 EUR)
1 Pax - 3,000 EUR p.p.
Participants: up to 4
Duration: 13 days
Distance: 1800 kilometers
Accommodation during the trip: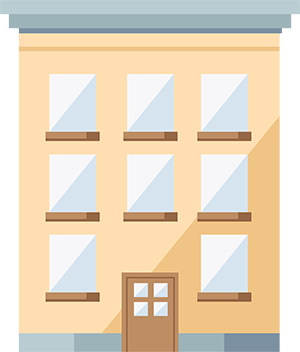 4 nights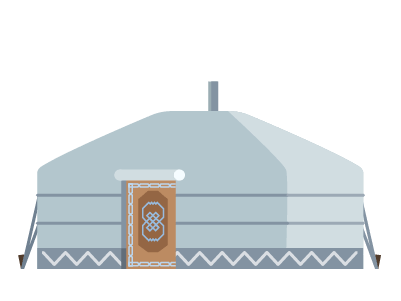 2 nights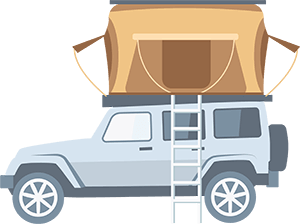 6 nights
Things Not Included
Your Mongolia Self-Drive Tour is a package tour where we are organising everything for you in advance and where you will be taken care of from the moment you land in Mongolia. However, there are only a few things which you will organise yourself in advance and while you are on the road. if you have any questions, please check out our FAQ or send us a message.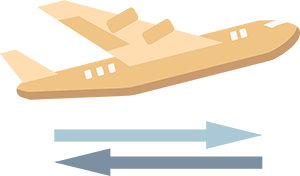 Flights to and from Mongolia (Turkish Airlines offers direct flights from Europe)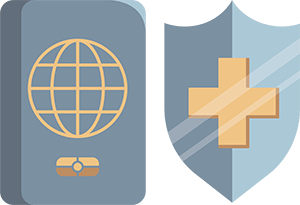 Travel insurance and personal VISA costs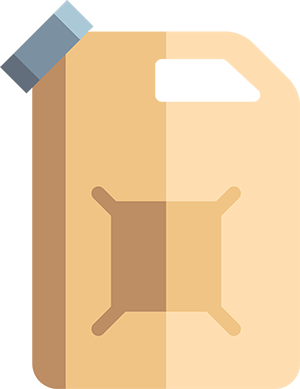 Fuel for the 4x4 car rental (ca. 0.97USD/l)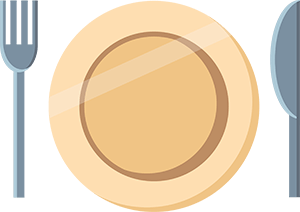 Food (except for hotel breakfast) and personal sleeping bag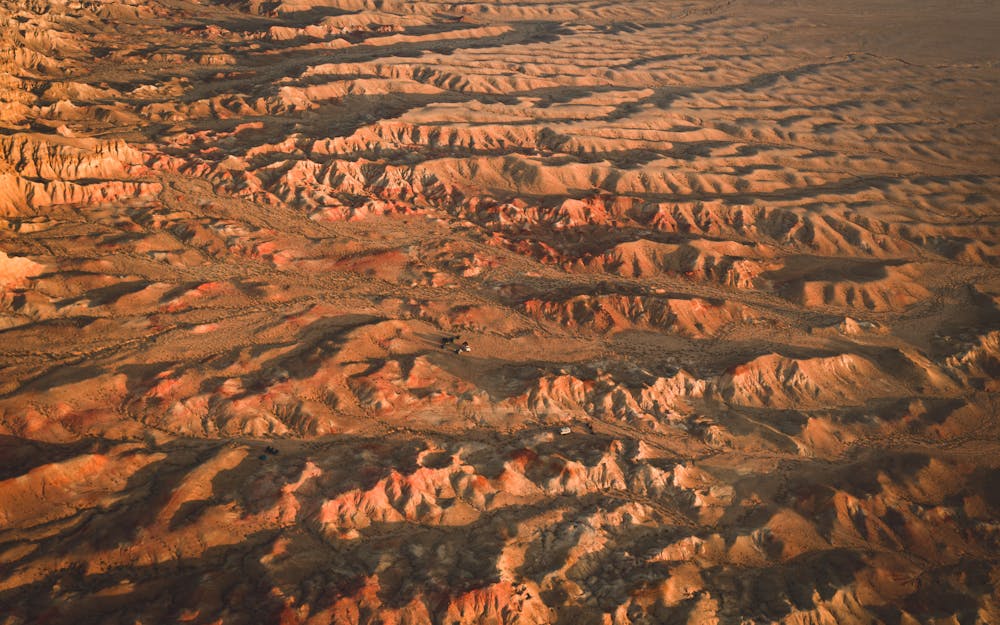 Camel
Route
If none of the above dates does not align with your travel plans, please send us a request.